Dunlap Accounting and Tax LLC

Affordable Financial Solutions For Your Business

"I believe Doug's best qualities to be his ability to service his clients, and his interest in learning about my business. 

I also believe he is sincere

in wanting to see my business succeed and being a part of that process." 

Agatha Rowe

Scrubs Rowe, Inc.

Mission Statement

My mission is to provide all of my customers with prompt, professional, and courteous service. My primary goal is your satisfaction with the various services that I provide.  I work exclusively with small businesses and individuals throughout the greater Denver area providing their daily and yearly accounting, and other financial services needs.

I focus on obtaining a clear understanding of your "long-term" business objectives, and then work together to design and deliver flexible, innovative solutions tailored to growing your business that will make your business more productive and profitable.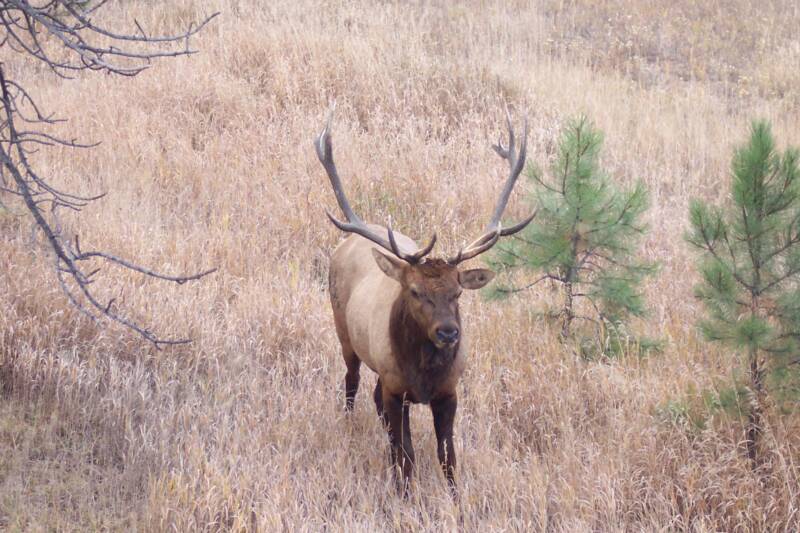 "Doug is truly an asset to my business.  I am a new small business owner and I couldn't have succeeded and grown so quickly without the expertise in accounting and assistance in planning I've received from Doug.

Doug and I have such a good business relationship that I highly recommend him for your accounting needs."

Stephanie Meyer

U-Shampooch, LLC